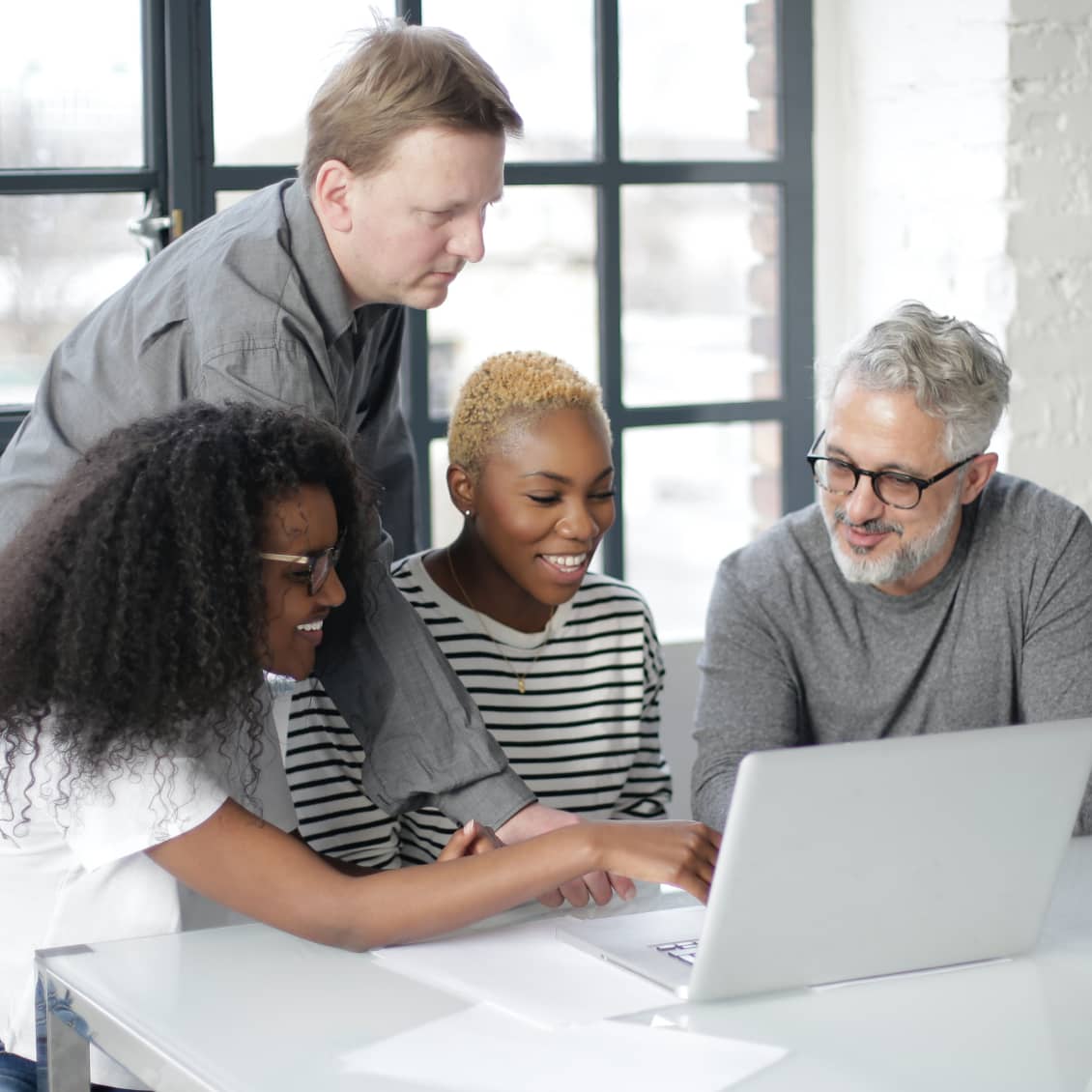 The Benefits of using a Professional Broker
Applying for finance can be very stressful and time consuming. It is not always easy, especially when your bank can longer support you or simply when you don't know where to start. But sometimes what we need is support and sound advice
At Capital 8 Finance we may not know exactly what the future holds, but we can provide clarity when it comes to your funding needs
Whatever your commercial funding requirement, we offer you a free, impartial and totally confidential initial consultation and we shall quickly assess the funding options available to support you and your business
As a true 'one stop shop' brokerage, not only can we support you with your commercial finance needs, but we can also assist with your property finance and mortgages for
• First Time Buyers
• Moving Home
• Re-Mortgaging
• Bridging Finance
• Buy-to-let Mortgages
• Specialist Mortgages
If you are seeking finance for your business or for your next home, contact us today to see how we can help or submit an enquiry and we will get in touch with you.
Join Our Mailing List.
Enter your email address and we'll send you add you to our mailing list for latest news and special offers.